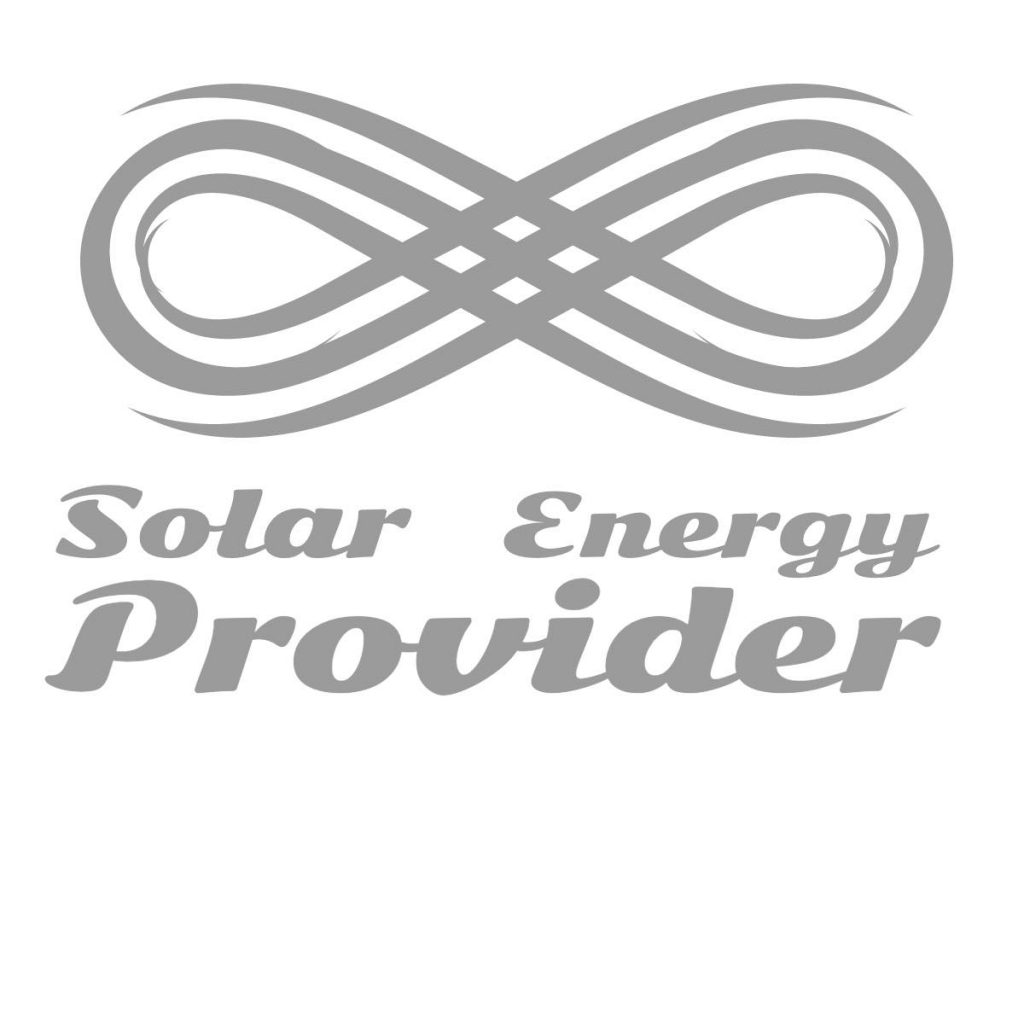 Welcome to the 3rd part of interesting facts about solar energy and solar parks.
The First Solar Panel
– Charles Fritts is considered the father of solar technology. In 1884 he created the first working solar module and put it atop a building in New York City to test its financial viability. At the time, silicon had not been considered for use, instead selenium was used in addition to an extremely thin layer of gold on the surface. While to device worked, the high cost of materials made the device economically infeasible, and it would take the work of Russell Ohl in the 1930's to make the next step. Also of interest is that this research was being done before Albert Einstein's paper on the 'Photoelectric Effect' – which became the base knowledge of the modern solar industry.
2. The World's Largest Solar Plant – Tengger Desert Solar Park
– Tengger Desert Solar Park, in Zhongwei, Ningxia of China. Dubbed the "Great Wall of Solar," this is currently the largest PV plant in the world in both size and production. Occupying a space of 43 sq km, the massive plant outputs a world record-setting 1,547MW of power.
3. The World's Largest Solar Thermal Plant – Ivanpah Solar Plant
– Ivanpah Solar Electric Generating System, Mojave Desert, California. Finished in 2014, the plant has an output of 392MW, making it the largest solar thermal station in the world. With a price tag of $2.2 billion, the project was developed by BrightSource Energy and Bechtel, and had a $300 million contribution from NRG Energy and a $168 million contribution from Google. Initially planned to be 440MW, the designs were scaled back to "avoid disturbing the desert tortoise".
I hope you enjoyed this part, in part 4 we are going to mention panda solar parks and also dragon solar park so make sure to check part 4.